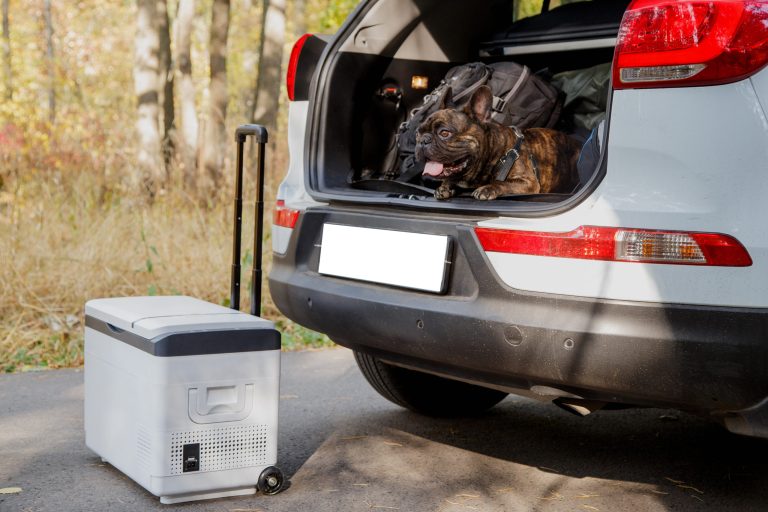 The Libhof brand is a modern solution in the field of food storage and transportation for tourists, hunters and fishermen, outdoor enthusiasts and road travelers.
We will be happy to partner with your blog, trip or event. Write to us and tell us about yourself and your project, indicate how we can be useful and how you see our cooperation in order to immediately start a constructive dialogue.
And it doesn't matter if you are a big fishing blogger or a modest lone traveler, a representative of a children's football championship or an organizer of a car rally, we are glad to have all interesting ideas.
Tell us about yourself:: info@libhof.com