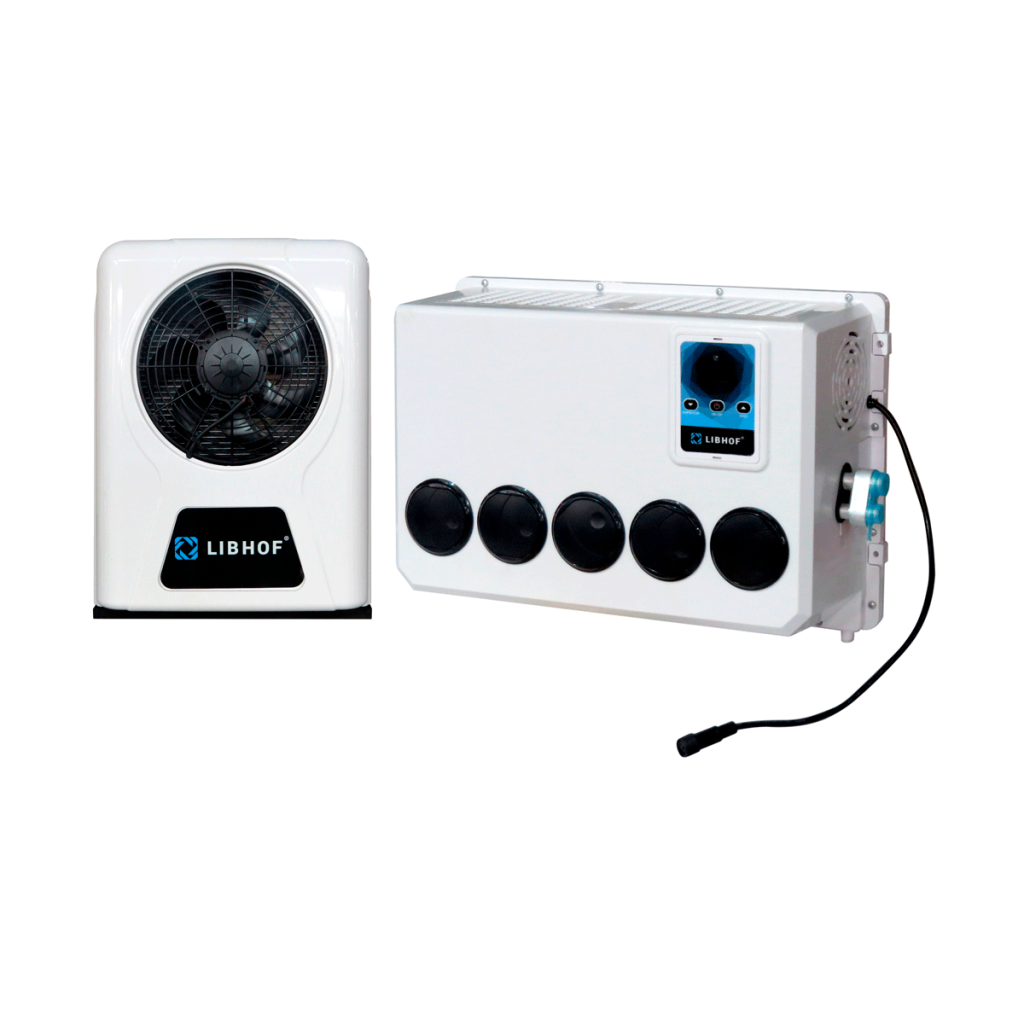 The car air conditioner Libhof BP-312 is designed specifically for use in transport, taking into account various operating conditions, including movement on uneven and dirt roads, off-road. Provides a comfortable climate in the car for the driver and passengers, eliminating the risk of hypothermia. Quickly picks up the set temperature and cools the space as much as possible.
Model
BP-312
Supply voltage, V
12
Consumed current, A
60-80
Power consumption, W
960
Cooling power, W
1000-3000
Coefficient
performance
≥2,5
Refrigerant
R134a
Oil
POE 68
Mass of refrigerant, g
600
Fan speed,
rpm
1000-3000
Internal dimensions
block, mm
460x160x320
External dimensions
block, mm
660x490x210
Power cable
3,5m х 8mm2
Article
libbp312
Barcode
8583720010556
You can find the nearest store on the official Linhof dealers page.